Bespoke Manufacturing
We have a fantastic bespoke service with a 100% track record of delivering satisfaction. We will provide an initial sketch and quote free of charge. If design and price is suitable, we will CAD and manufacture. Typical lead times range between 3 - 6 weeks.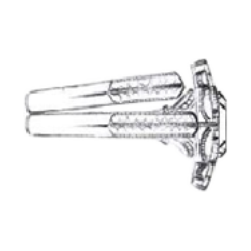 Stage1 - We work together to get your bespoke order on paper with our jewellery de-signer and team. Once we have confirmed the drawing and your requirements we will move on to the next step !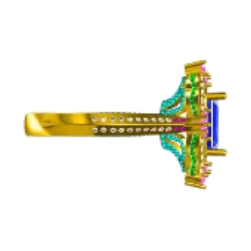 Stage 2- We will get our CAD de-signers to bring he ring to life in CAD and confirm with you that this is what you want !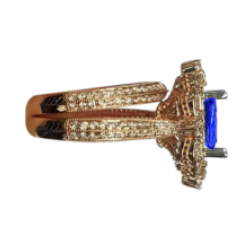 Stage 3- When we have your approval to go ahead with the CAD design we will get our team in India to Manufacturer the unique jewellery.